Roam James Private Driver Tours
Roam James provide airport and accommodation transfers, 'Pic n Mix' themed customisable tours and private driver tours tailored to your itinerary around the glorious Nelson Tasman region…
Our unique difference?
You're chauffeured in a choice of wonderful classic convertibles or sports cars…
With Roam James you can follow our 'Pic n mix' itineraries, or we can tailor to follow yours.
Choose from a themed tour below, mix it up or customise entirely to your wishes.
Your private driver can collect you from your accommodation or the airport.
Start and finish in Nelson Tasman at the top of the South Island.
Visit vineyards, waterfalls, beaches, art galleries.
Taste fine wines, gourmet platters, fresh fish.
Combine cycling, strolling, boating, eating.
We know the special places the locals go.
Part, whole or multi- day trips.
To delightful destinations.
Perfect places to stay.
Stunning scenery.
We drive you.
You relax
& enjoy.
'Pic n Mix' Themed Customisable Tours
Our 'Pic n Mix' itineraries combine a themed trio of delights and highlights for a perfect day out and about in the Nelson Tasman region.
With this option, the cost, (irrespective of number of people), the car, (a 4 seater convertible), the duration, (up to 7 hours),
the number, (3) and range of activities (15) are a set menu. Which of the 3 activities you choose is A La Carte, up to you!
Waterside Trio Tour – Riuwaka Resurgence waters walk, Kaiteriteri Coffee Cruise boat trip, and a Scenic (dry!) Coastal Drive
Museum Trio Tour – An eclectic mix of Pics Peanut Butter, Founders Park Outdoor and Classic Car Museums
Tasty Trio Tour – Tasting to suit all tastes with Cheese, Vineyard Wine, and Mapua Wharf Fish 'n Chips
Active Trio Tour – Engage with Easy Cycling, Walk up Centre of NZ and Scenic Strolls
Arts & Crafts Trio Tour – Gorgeous Garden, Glassblowing and 2 Galleries
Take a suggested themed tour OR 'Pic n mix' any 3 individual items from the 15 listed above to make it your day,
your way, e.g, Pics Peanut Butter Museum, a Scenic Coastal Drive finishing with Mapua Wharf Fish 'n Chips!
Cost $540 for the day
Covers up to 7 hours transport for up to 3 guests chauffeured in one of our comfortable, classic convertibles.
Time includes driving from / back to Stoke base and pick up / drop off at your accommodation.
Any activities / destinations outside of our definition of those above require Tailored Time Tours pricing.
Excludes costs for any entrance fees / activities above, guideline pricing on request, advance booking highly recommended.
Lunch stop (60 – 75 minutes) at your cost – picnic lunches can be provided at $35 per person or we can take you to your preferred / our recommended local lunch stop en route.
Roam James Tailored Time Tours
Choose this option when you want to tailor the time, transport, destinations and costs to your exact requirements.
Roaming tours tailored to your itinerary are based on the hire duration and price band of convertible or sports car
you want to be driven in, with the number of passengers (1 – 3) influencing which vehicle.
Hourly rates for 2023/24
Platinum (1 passenger) e.g. Jaguar XK8 convertible, 1975 Alfa Romeo Spider – $155 per hour
Gold (1 passenger) e.g. 2009 Alfa Romeo Spider, 1972 MG BGT coupe – $130 per hour
Silver (up to 2 passengers) e.g. 2005 Mini Cooper S convertible – $110 per hour
Bronze (up to 3 passengers) e.g. PT Cruiser / VW Beetle cabrio – $90 per hour
Click vehicle name above to view your ride!
Minimum 3 hours hire.
Rate is for vehicle and private driver per hour, not per person.
Time charged includes driving from / back to Stoke base and pick up / drop off at your first / final location.
Roam James Private Driver Services are mainly available from
Nelson, Top of the South Island of New Zealand.
Enquire regarding other South Island locations.
Arranging a tour of a foreign country yourself can be daunting, let alone driving it.
We can chauffeur you in any of the sports or convertible cars on this site.
Passengers get time to savour the sights drivers don't.
Imagine the views from a car with no roof.
With an uninterrupted view of the sky,
add mountains and you'll see why
a chauffeured convertible makes
the most of your senses,
and the most sense.
A chauffeured tour in a convertible may seem a little out of the ordinary.
But then, so is the glorious South Island of New Zealand.
Your private driver is experienced, affable & assured.
The weather from November to April is ideal.
Mainly sunny, not to hot, nor too cold.
Your cars have built in sun shades,
and very good heating,
cooling & seating.
And those open air views
are a true feast for
ALL the senses.
Working with a travel professional using local knowledge removes all the guess work.
Using your interests, they hone in on what's going to make it just right for you.
They also map out what's achievable and affordable in your timescales.
That's something first timers often go astray on.
We recommend Guest New Zealand.
They'll help prepare
yours.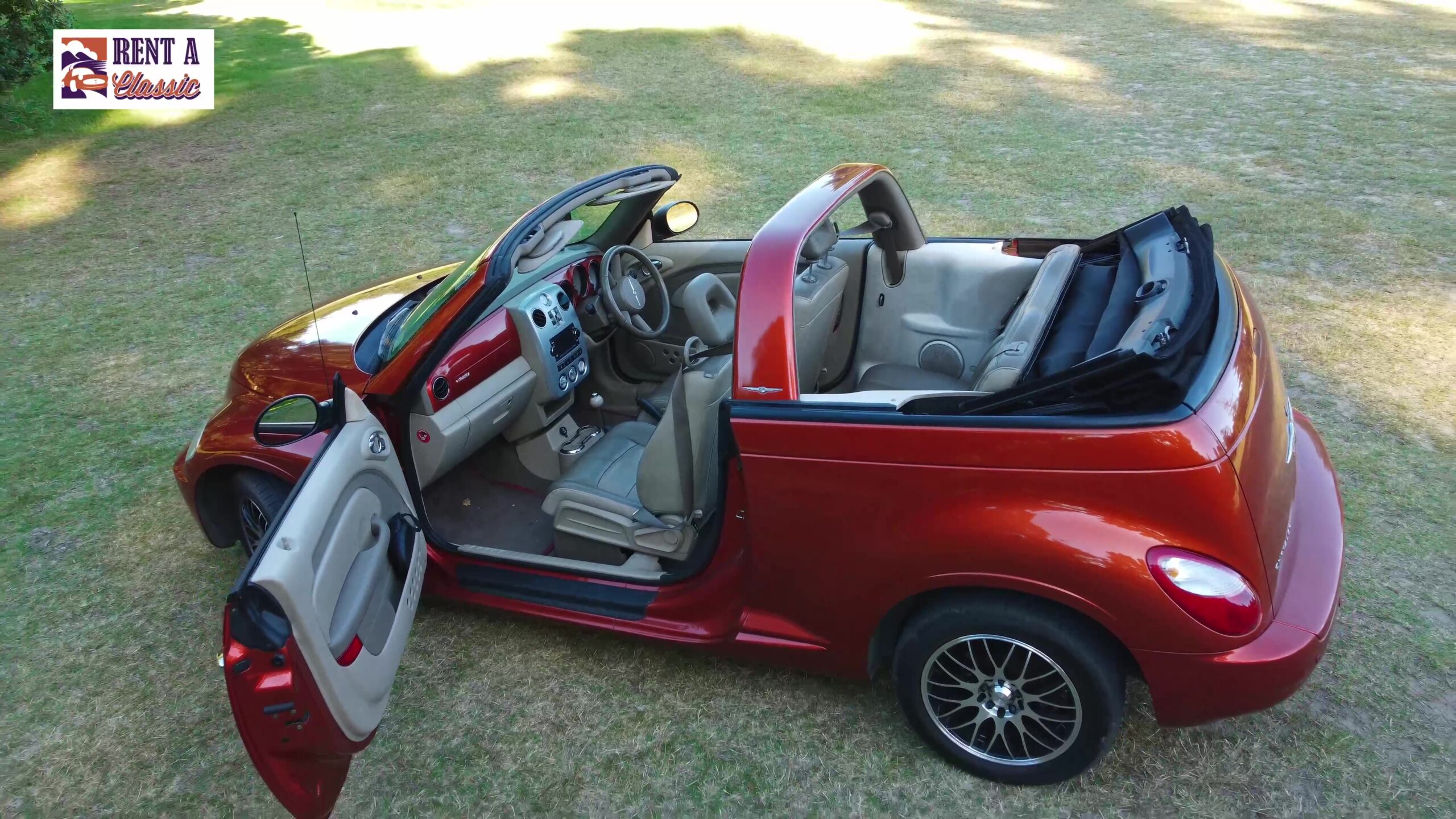 You'll know the little things that together make a big difference to the whole experience for you.
The character, the company, the comfort, the ambience, the feeling of safety & space.
Your vehicle is the place you'll spend more time than anywhere else.
Don't chose it lightly. Personal tastes are, well, very personal.
We can accommodate 1, 2 or 3 guests in comfort & style.
Chauffeured in any of these Convertibles.
Don't follow the crowd.
Stand out from them.
Just like the views.
So why not Roam James